The Forest Products Development and Marketing Council Inc. (FPDMC) was established in December 2005 to facilitate the sustainable development and marketing of forest products in Guyana.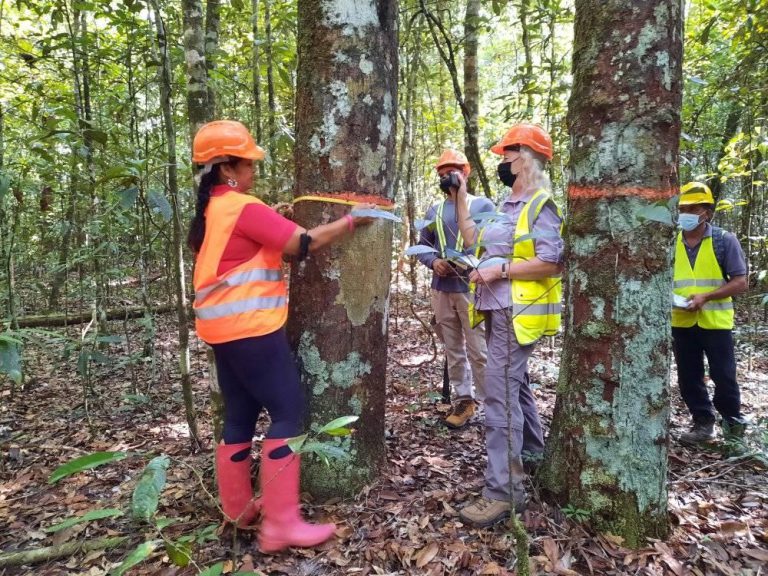 Sustainable Forest Management
Promoting sustainable forest management practices: The FPDMC promotes sustainable forest management practices that prioritize conservation and restoration of forests, while also promoting the sustainable use of forest products.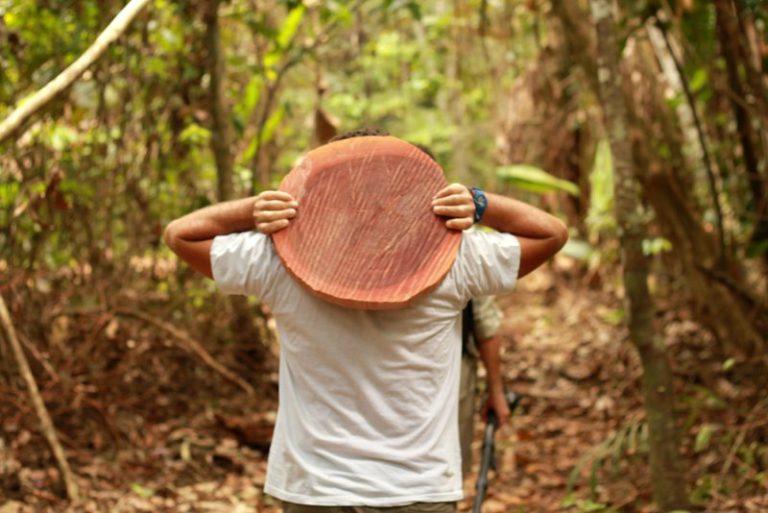 New Markets for Forest Products
Developing new markets for forest products: The FPDMC identifies new markets for forest products and promotes the development of value-added products that meet international standards.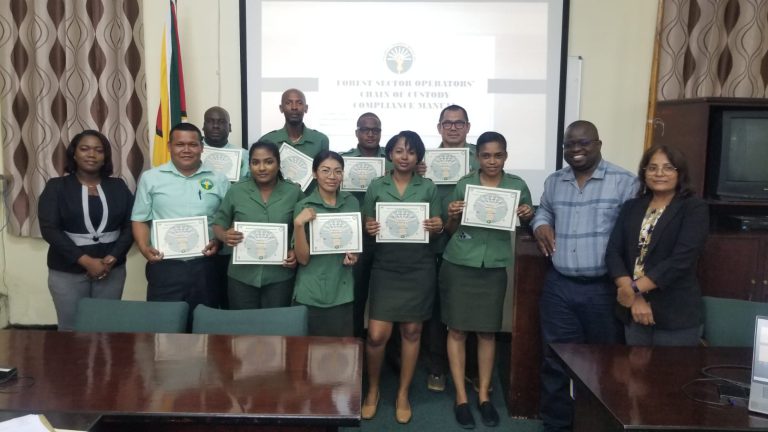 Enhancing Competitiveness
Enhancing the competitiveness of Guyana's forest products: The FPDMC works to enhance the competitiveness of Guyana's forest products by improving the quality of products, reducing production costs, and developing more efficient supply chains.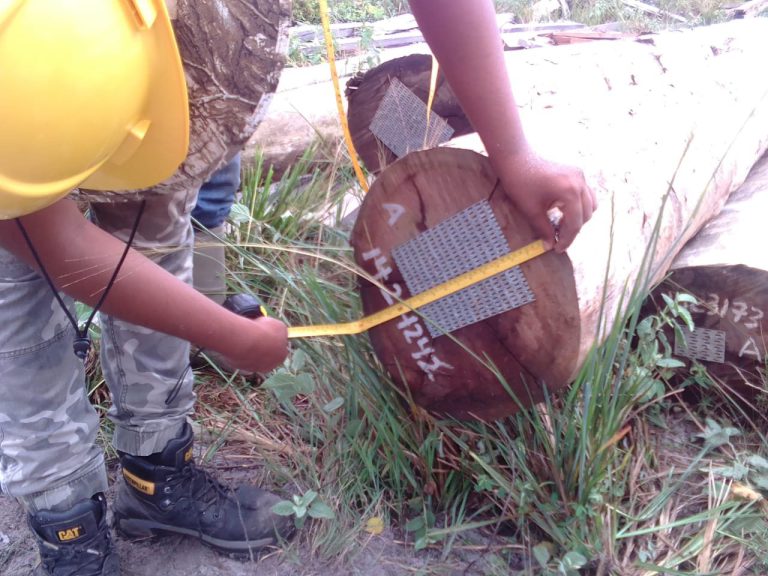 Supporting Research and Development
Supporting research and development: The FPDMC supports research and development activities related to the sustainable use of forest resources and the development of new forest products.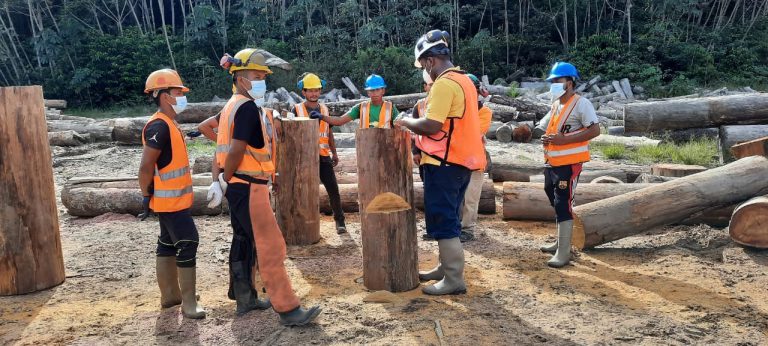 Social and Environmental Responsibility
Promoting social and environmental responsibility: The FPDMC promotes social and environmental responsibility among forest product producers, buyers, and consumers by encouraging the adoption of sustainable practices and promoting transparency in the supply chain.
The Guyana Forestry Revolving Fund
The Forestry Revolving Fund (FRF) is a collaboration between the Government of Guyana and the Demerara Bank Limited aimed at supporting the forestry sector in Guyana
Are you a Producer of Forestry Products?
Join TimberMarket.gy, a dynamic and sustainable online marketplace that connects buyers and sellers, promotes responsible wood consumption, and contributes to the economic development and conservation of Guyana's precious forests.